I think the event's title answers the question.
On April 20, 2021 (Tuesday), Apple (AAPL) will host its first event for 2021. It will likely focus on a new line of iPads, along with another product that has been years in the making.
Reporters from different media outlets were sent invitations for the virtual press conference. The invitation contained an image of colorful spirals forming the Apple logo – an image that looks as if it has been produced by an Apple Pencil, a clue hinting at updates to its iPad line.
iPad Pro
Two things are usually expected in the Springtime: blossoming flowers and the arrival of the next generation of iPads.
The tech company is expected to showcase an updated iPad Pro that contains a faster processor, 5G support, a Thunderbolt port that allows the device to connect to more external monitors; and a Mini LED display that is expected to increase brightness, offer a higher contrast ratio, and improve power efficiencies with longer battery life.
Photo from TT Technology/YouTube
AirTags
This product seems to be getting the most buzz.
AirTags are a Tile-like Bluetooth locator that attaches to and helps one find items like keys, laptops, and even your car.
Progress for the AirTags has reportedly begun back in 2019 when photos hidden within iOS 13 suggested small, flat, circular disks with built-in chips could allow someone to locate items when connected to Apple's Find My app.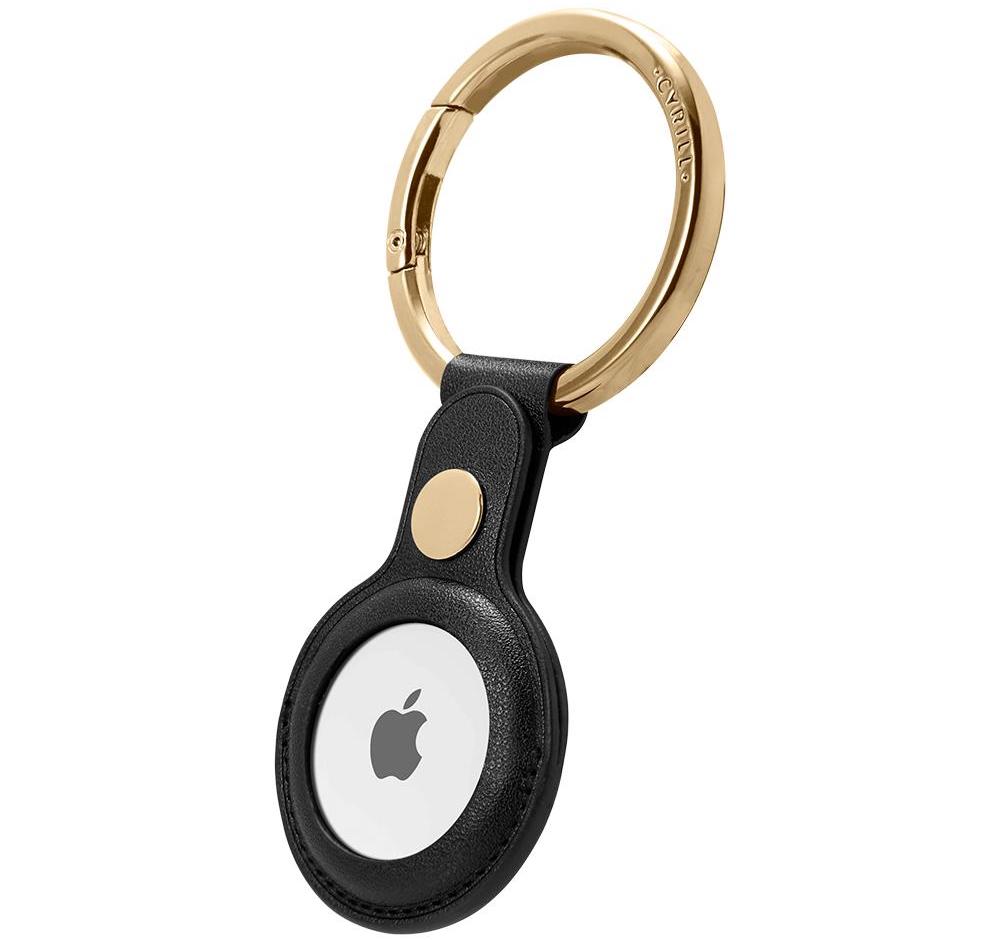 Photo from Macrumors
Apple TV, privacy features, and a lot more
Apple TV is not only due for a new processor and better refresh support for gaming but it is also expected to have a redesigned remote that could work as a physical locator for AirTags.
There is also AirPods 3. This next generation of Apple's wireless earbuds is believed to be designed to be more in line with the higher-end AirPods Pro, with spatial audio support and touch controls. Throughout the past few years, AirPods have cultivated a cult-like following and emerged as both a fashion and a status symbol. But there is a possibility Apple could wait until later this year to showcase a new model.
The MacBook Pro and the MacBook Air are also expecting refreshes, but it is unclear if they will get one as early as next week. The tech company just recently discontinued its iMac Pro line, which was once the most powerful computer the company had, and its original HomePod to focus more on the HomePod mini.
The company might also introduce the iOS 14.5 software update, which focuses more on privacy. Its upcoming App Tracking Transparency feature will require explicit disclosure from app developers regarding how they are collecting user data and what it will be used for. User consent will be required before one downloads or updates apps from the App Store.
But throughout the refreshes and updates, all eyes remain on the lookout for new gadgets on Tuesday's event.