What are you waiting for? Shop now.
MUJI is the world's most famous Japanese retailer and they recently opened the largest store in the Philippines. It is located at the East Wing of Shangri-La Plaza that officially opened its doors to the public last March 5, 2021.
The announcement was first revealed in mid-January via a Facebook post. With MUJI planning to open their biggest store, they closed their original branch in the mall in September 2020. Their previous 400-square meter store turned into a 1,400-square meter space—well that's huge. Items in the new store include furniture, home essentials, beauty and wellness products, stationery, clothing, and so much more.
The opening also revealed their brand-new MUJI products and services only available at their largest branch in the country. It includes their unisex clothing line MUJI Labo, consultation services for furniture, storage, interior, and wardrobe styling, and many more.
Take a look at MUJI's largest store: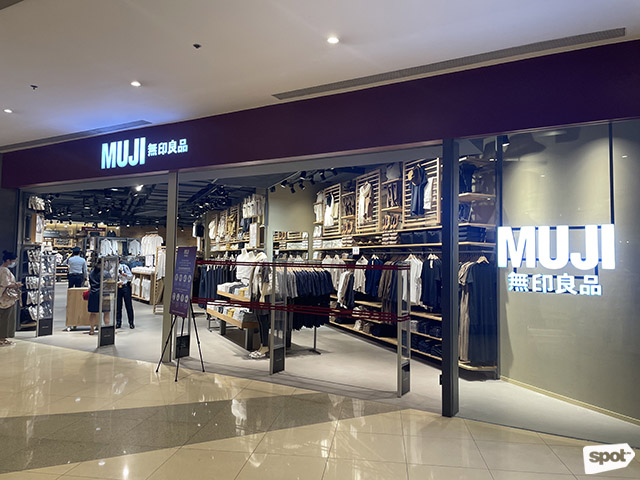 Photo Credits: Spot.ph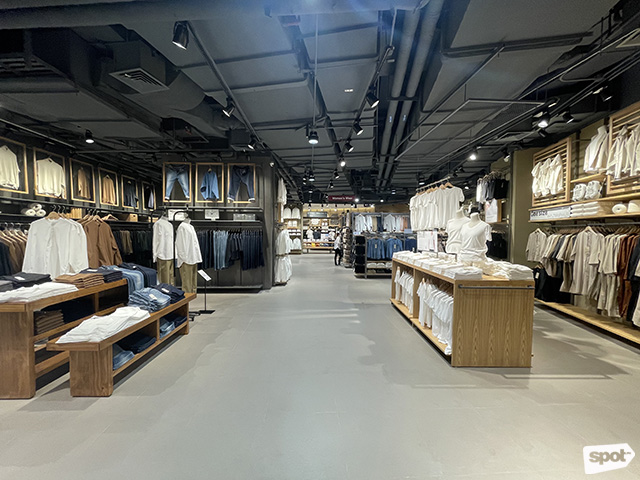 Photo Credits: Spot.ph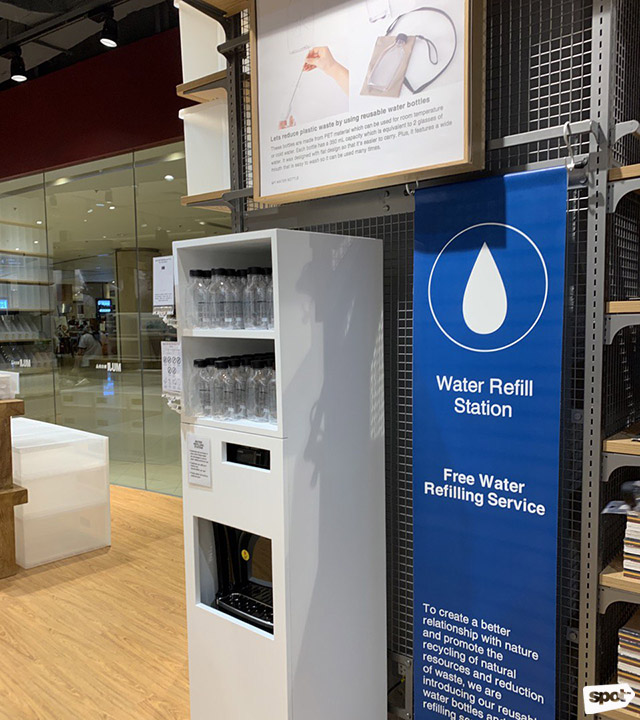 Photo Credits: Spot.ph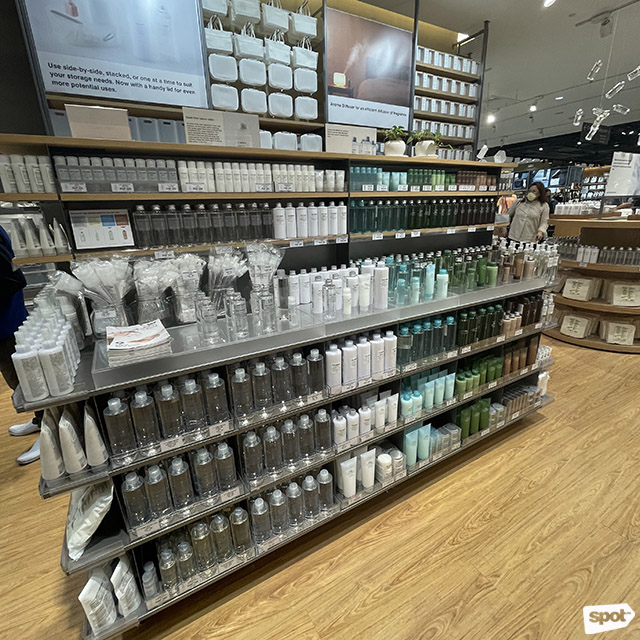 Photo Credits: Spot.ph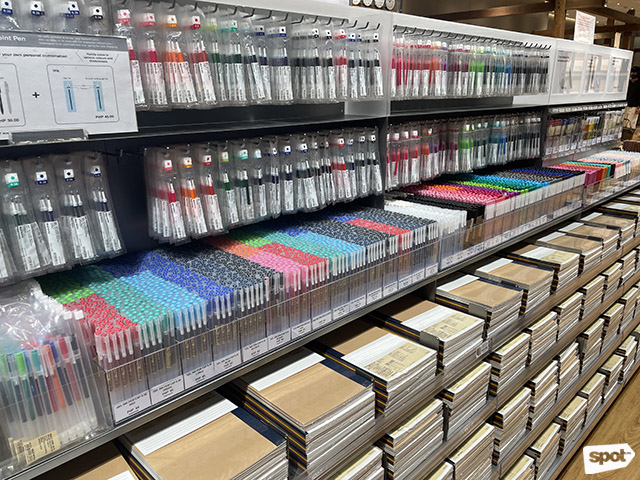 Photo Credits: Spot.ph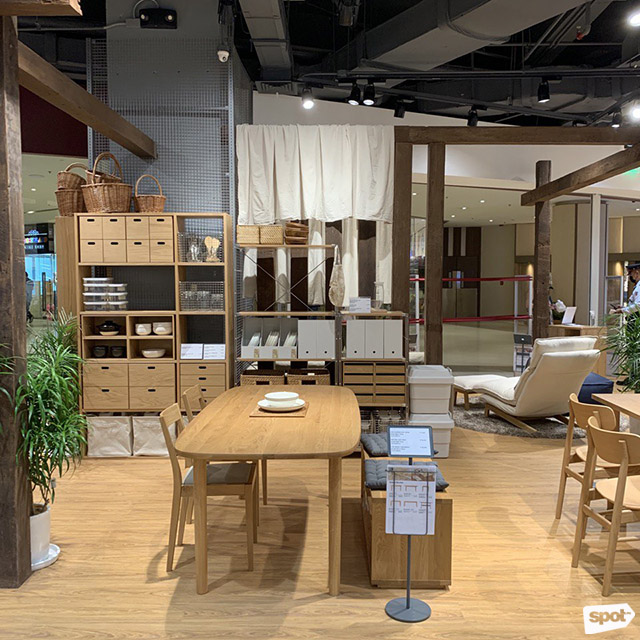 Photo Credits: Spot.ph