Climb the flight of stairs to stare at the marvelous Chocolate Hills in Bohol.
Bohol reopened its doors to tourists last December 15, 2020, in the hopes of restoring their tourism industry bit by bit. Yes, the tourism industry in the Philippines is the one mostly affected by the prolonged lockdown in the country causing the hospitality sector to crumble and lose money.
According to Bohol Governor Arthur C. Yap, "We have to convince visitors that it is safe to come to Bohol, but we also have to convince our local stakeholders that it is safe to accept the visitors," "Kailangan ma-assure din natin ang local residents na safe. That really encapsulates the story of Bohol. It's always been a tug-of-war that we have to convince people to come as well as—more than anything else—the stakeholders that it's safe to accept visitors."
Before the lockdown, Bohol has been receiving 30,000 visitors on a daily basis but when they reopened last year, they only saw a total of 1,200 travelers who visited their province.
Bohol Escapade During the Pandemic
Tourists are still required to submit a negative RT-PCR test before they can go anywhere in Bohol. They also need to present a confirmed booking from a DOT accredited accommodation and they need to register to Bohol's Tourism website for contact tracing.
Where To Go
Travelers can book their Bohol tours on Bohol Tourism's website.
Bohol Countryside Tour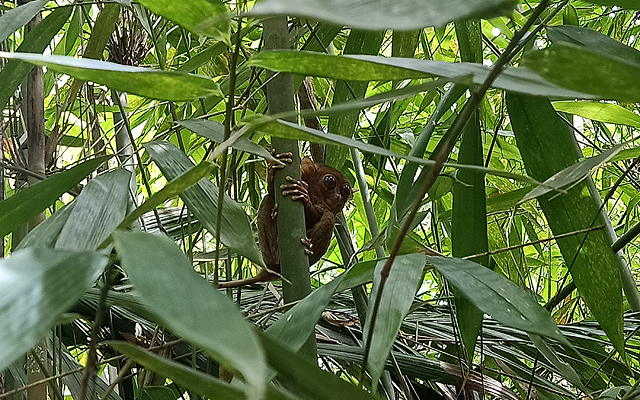 Panglao Tour
Abatan Firefly Tour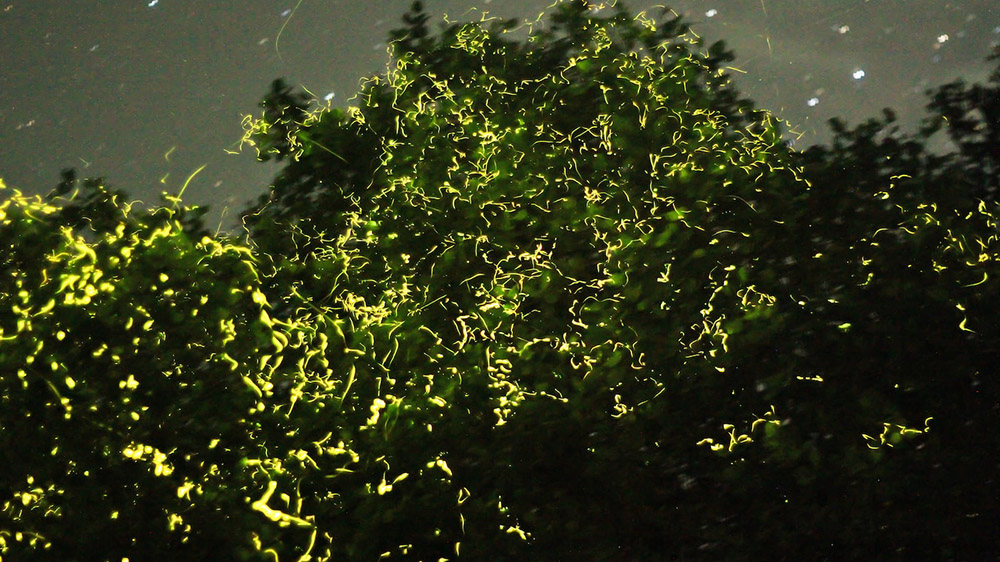 Pamilacan Tour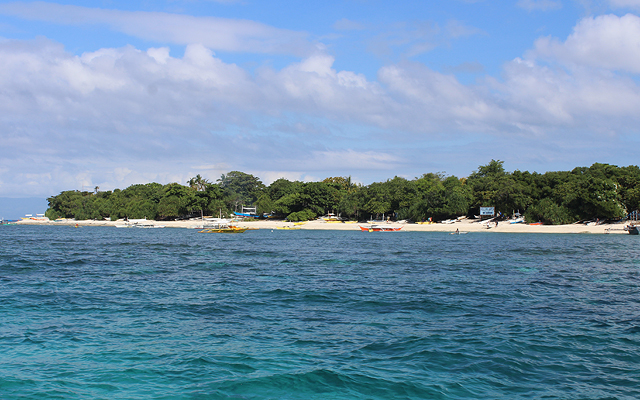 Balicasag Tour
For more information, visit Bohol Tourism on Facebook.