Coffee can be enjoyed either hot or cold. Aside from the difference in temperature, what are the other differences between iced and hot coffee?
Coffee!
The word itself can perk one person up! Coffee is a well-known and well-loved beverage all around the world. It is a household favorite, and it can be drunk whenever, wherever, and however you want.
Coffee lovers know the comfort and the energizing effect of the rush of caffeine in their veins. With several variations to choose from, anyone can enjoy coffee in any way they'd want.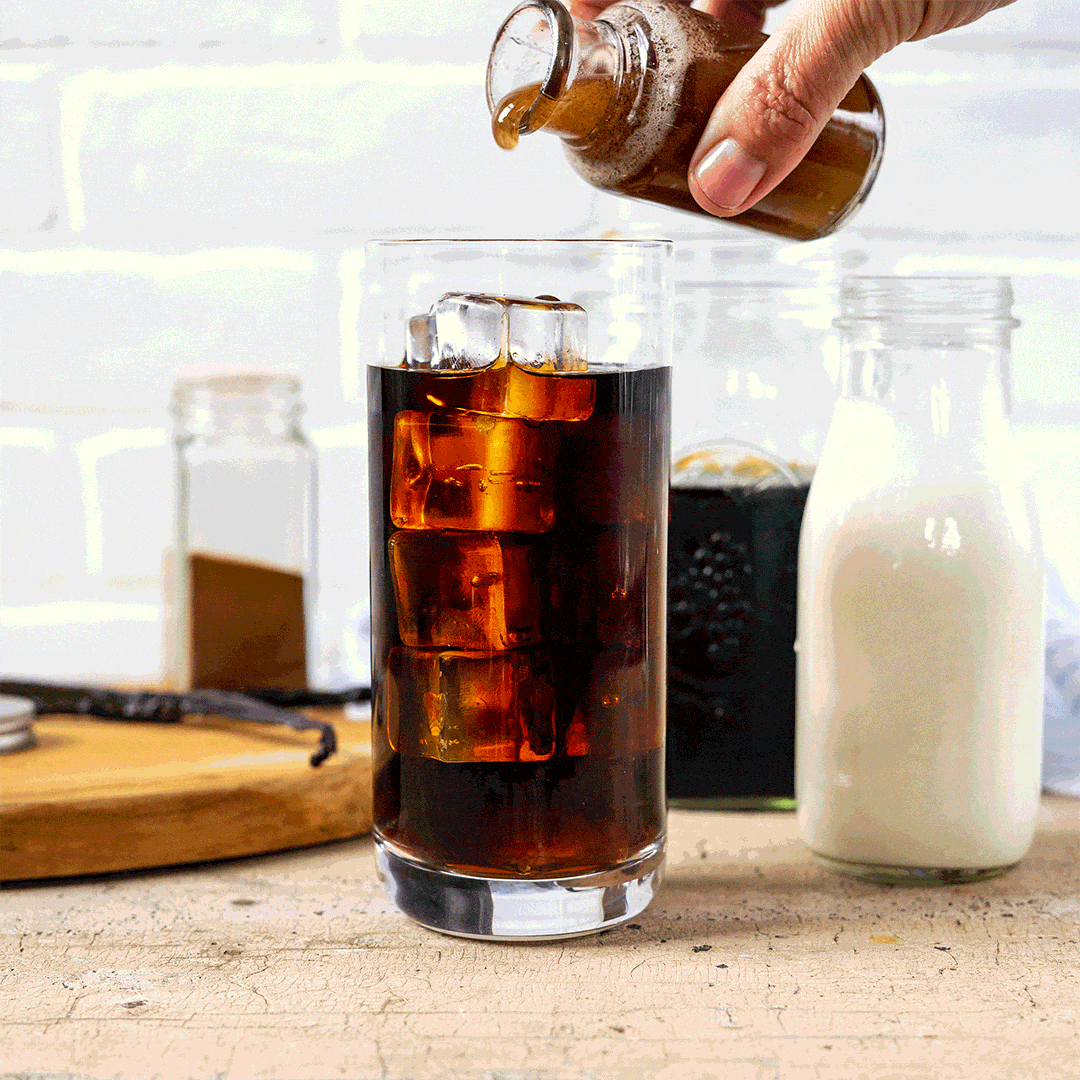 However, a small debate had been going on for years regarding which is better: Iced coffee or Hot coffee?
In terms of effects on health, coffee has its advantages and disadvantages.
Firstly, Medical News revealed that coffee holds approximately 100 mg of caffeine per cup. Caffeine binds to the body's adenosine receptors and actually speeds up cell activity, which results in the body feeling alert and awake.
It also increases the heart rate, opens up breathing tubes, and releases sugar to the bloodstream. These effects promote a more positive mood and increased energy. This is why several people prefer a cup of joe before beginning their long day of work.
People usually base their preference, whether getting their coffee hot or cold, on their mood or what the weather is like for the day. Some others still like drinking iced coffee on cold days, while others will also prefer hot coffee on hot days.
Aside from the temperature between the two, there are many other differences between iced coffee and hot coffee!
ACIDITY LEVEL
According to a research, a cold brew has 67% less acid than a piping hot cup of coffee.
Because coffee grounds are brewed in hot water, oils in coffee (beans can oxidize more quickly at elevated temperatures, thus causing coffee to taste bitter, as stated in a study by UCLA Division of Life Sciences.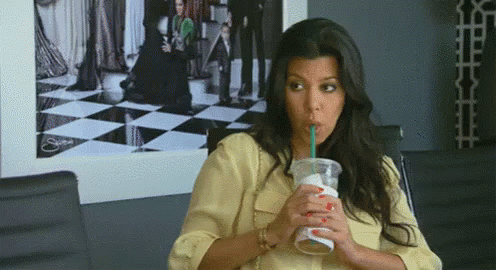 Less acidic coffee is actually healthier and less bitter and is better for one's digestive system and teeth.
Iced coffee can also be helpful in preventing a heart attack! According to Dr. Yogeswaran, iced coffee is 'surprisingly helpful as it contains compounds like caffeine, magnesium, trigonelline, and phenolic compounds, that can work together by both stabilizing one's blood pressure, thus increasing insulin sensitivity and lowering blood pressure."
ANTIOXIDANT LEVEL
When it comes to the amount of antioxidant level-- which is said to be beneficial for coffee drinkers-- it was revealed that there are 'chemical differences between hot and cold brew coffees.
According to a 2018 study released in Scientific Reports, researchers from Thomas Jefferson University found that hot coffee has higher levels of antioxidants compared to a cold brew.
The antioxidants from coffee also lower the risk of cancer, heart disease, liver disease, and diabetes.
MOOD IMPROVEMENT
A study published in 2009 in the journal Science revealed that experiencing physical warmth, such as holding a cup of hot coffee, has the ability to increase feelings of interpersonal warmth.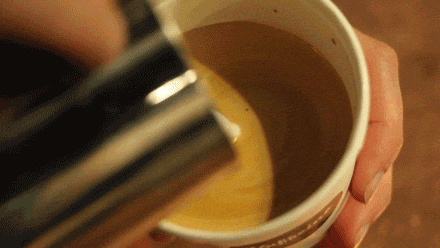 Just in the same manner how a simple whiff of a hot brew in the morning can wake your senses up and make you feel less stressed. The aroma of coffee can change and actually improve the activity of some genes in the brain, as found by a 2008 study published in the Journal of Agricultural and Food Chemistry.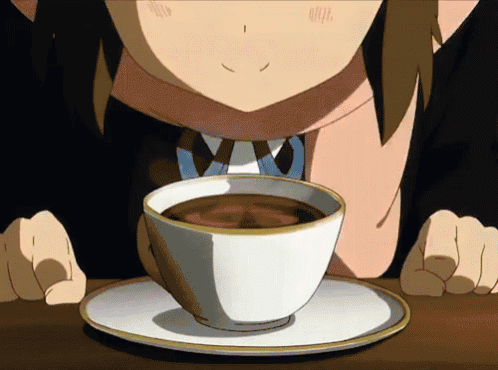 In conclusion, coffee, if drank in moderation, can be generally good for you. Whether you like it hot or cold, plain black, sweet, or milky, you do you!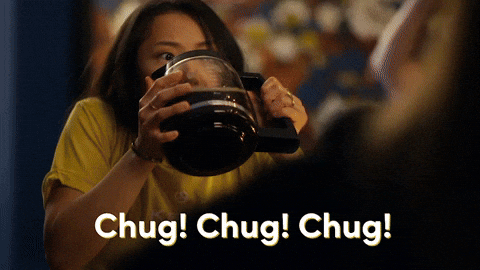 Happy international coffee day!