ARMYs, BLINKs, EXO-Ls, MOAs, and ONCEs unite!
The Korean craze, more known as the 'Hallyu wave' has taken over the world like a storm, and Filipinos are no stranger to this trend!
In fact, the Philippines is among the top five countries with the biggest K-Pop fanbases!
On September 21, Twitter has released its data to celebrate 10 years of #KPopTwitter, which includes the most mentioned K-Pop artists, songs, and top 20 markets for K-Pop all around the globe.
The data, which was gathered from July 1, 2019, to June 30, 2020, was gathered from the total number of artist hashtags and account mentions. It also illustrated which artist was the biggest talk of the town per region.
K-Pop Twitter statistics reveal that there are a total of 6.1 billion K-Pop related tweets in the past year.
The Philippines scored fourth place as the country with the most K-Pop related tweets, which just shows how much Filipinos love the Korean industry!
Here are the top 5 K-Pop artists that Filipinos love the most!
1. BTS
Photo courtesy of Big Hit Entertainment
The world-renowned K-Pop group BTS is the most mentioned K-Pop artist in the Philippines, and that was no surprise! With their global influence and huge market, fans and non-fans alike know the artist for their catchy songs and amazing performances.
2. BLACKPINK
Photo courtesy of YG Entertainment
The four-piece girl group that took the world by storm with their dynamic, is the second popular group in the Philippines. 'Ddu-du Ddu-du'—which is a well-known K-Pop song in the country—can be heard almost everywhere, in streets, in shows, and more!
3. EXO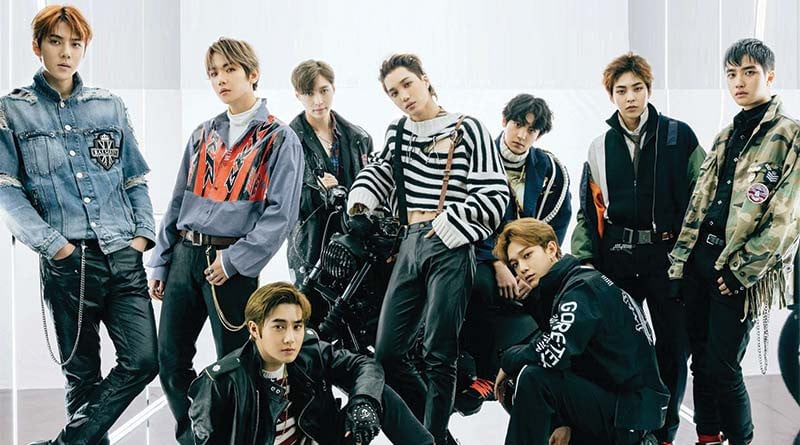 Photo courtesy of SM Entertainment
It is without a doubt that EXO is a famed group in the country, too. With the group's phenomenal debut with their cult-like theme with 'MAMA,' their powerful choreographies and heart-racing ballads, the Filipinos were instantly drawn to these boys, and every concert held in the country would be sold out within minutes!
4. TXT

Photo courtesy of Big Hit Entertainment
Newest K-Pop rookie TXT (Tomorrow X Together) is surely rising up to popularity all over Korea, as well as the Philippines! Their incredible talent, energizing songs, and boy-next-door visuals have grown them a steadily growing fanbase!
5. TWICE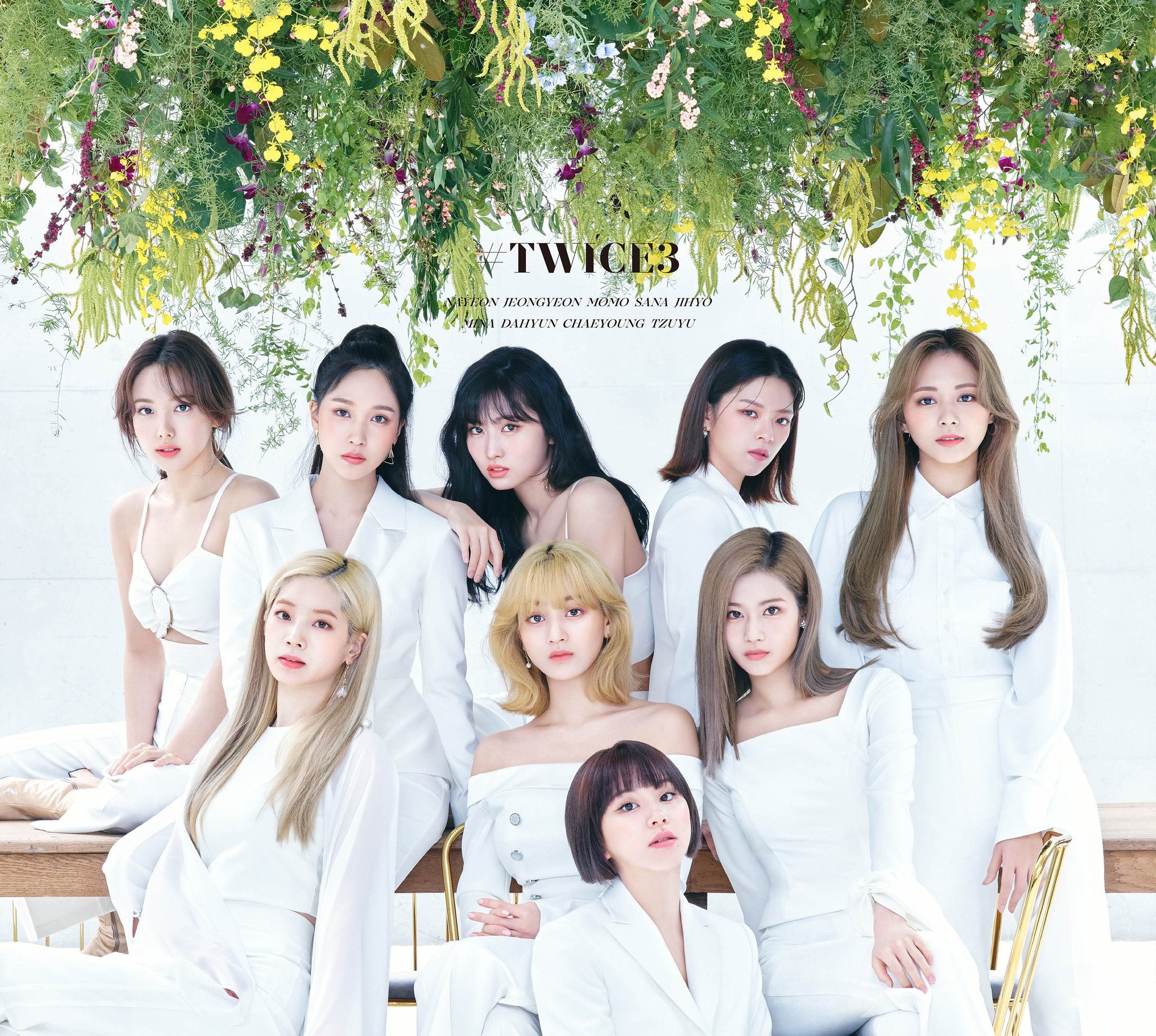 Photo courtesy of JYP Entertainment
You make me feel special~ With their cute and girlish charms, TWICE has shot fans straight in the heart with their charming personalities and catchy songs. Boys and girls adore them equally, and during their first visit to the country, the concert hall was filled at an instant!
Aside from this, Twitter statistics also revealed that the following most-mentioned K-Pop artists worldwide are as follows:
1. BTS
2. EXO
3. GOT&
4. BLACKPINK
5. NCT 127
6. MONSTA X
7. SEVENTEEN
8. NCT Dream
9. TWICE
10. Stray Kids
Meanwhile, the 10 most-mentioned K-Pop songs are:
1. EXO's 'Obsession'
2. BTS's 'ON'
3. BTS's 'Boy With Luv'
4. BTS's 'Black Swan'
5. BTS's 'Shadow'
6. SuperM's 'Jopping'
7. BTS's 'DNA'
8. GOT7's 'NOT BY THE MOON'
9. BLACKPINK's 'How You Like That'
10. TWICE's 'Feel Special'
Who's your favorite K-Pop artist? Share your thoughts with us in the comments!